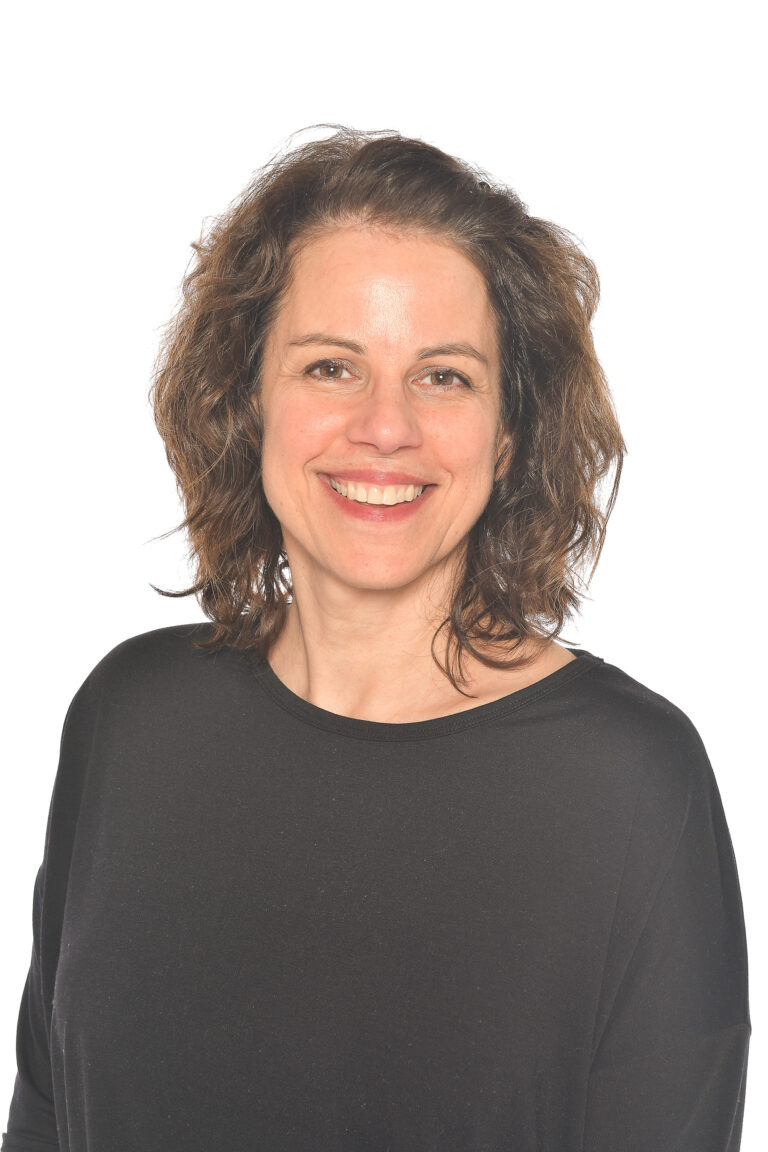 Director of Division A & Costume Coordinator
Holly is the Director of our Division A program. Mrs. Winje has a BFA in Dance Education from the University for the Arts in Philadelphia where she also taught and performed for over 10 years before settling to Minnesota in the fall of 2000.
Holly's career at Victoria Dance Productions has spanned many years teaching all levels of dance. She continues her dance training in NY and LA each year. Teachers she has studied with are Judith Jamieson, Milton Myers, LaVaugh Robinson, Roni Koresh, and Mia Micheals.
Highlights of her career include dancing for Will Smith, with Grace Jones, and appearing in the movie Mannequin on the Move 2, teaching at Cab Calloway Middle School for the Arts and running dance camps for at Risk Kids.
Holly's dedication to dance education is illustrated through her development of a creative movement program being taught in studios across the country. We are delighted to have Holly leading the way for Division A!!!