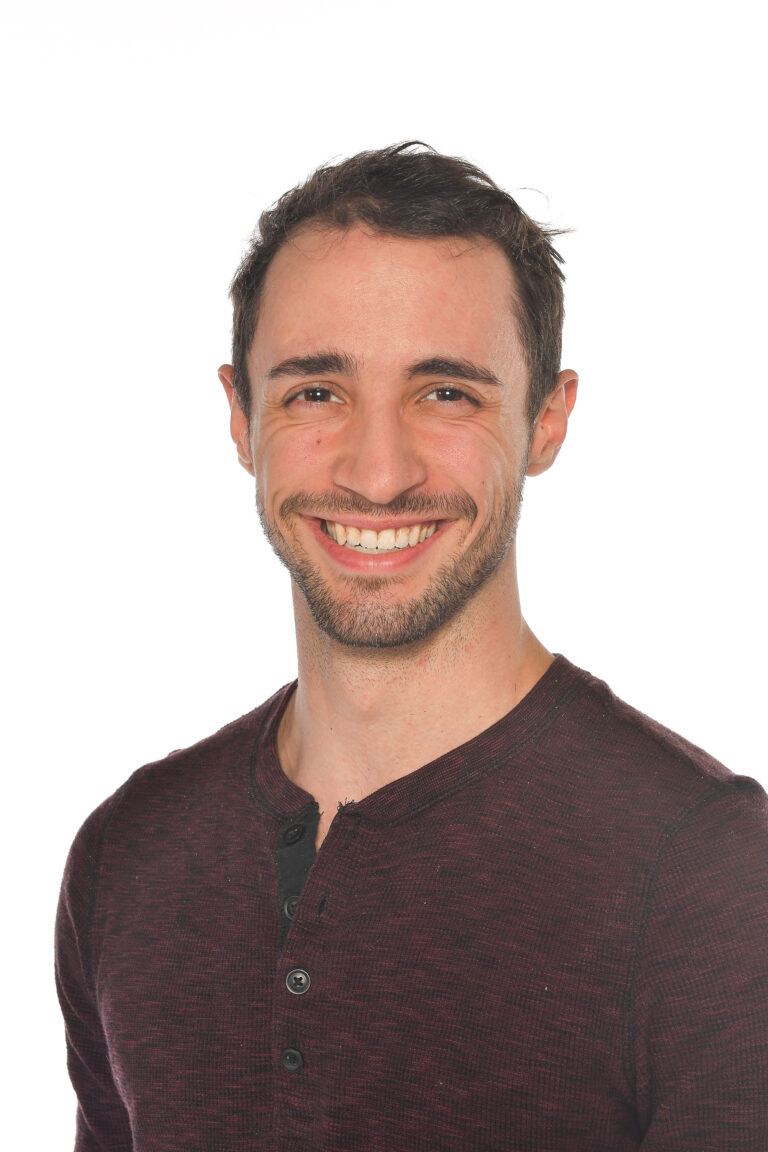 Director of the Birchwood Ballet Academy
A Minnesota native, Will has been a part of the competition dance scene since 2005. Will started dancing in the Twin Cities area as well as attended St. Paul Conservatory for the Performing Arts. After high school Will went on to study dance from Dominican University of California under the LINES Ballet dance company. During his junior and senior years he was invited to dance with the LINES Ballet company as a guest artist.
In 2016 Will joined NW Dance Project, dancing professionally full time. While with NW Dance Project he collaborated in the creation of many dance works by choreographers predominantly based in Europe, as well as toured nationally and internationally performing with the company.
In 2020 Will decided to return to Minnesota to teach as a VDP faculty member after being connected with VDP as a guest teacher since 2012. Will primarily teaches Ballet, Contemporary and Technique classes. Will is also working towards his dream of going back to school for his doctoral in Physical Therapy.