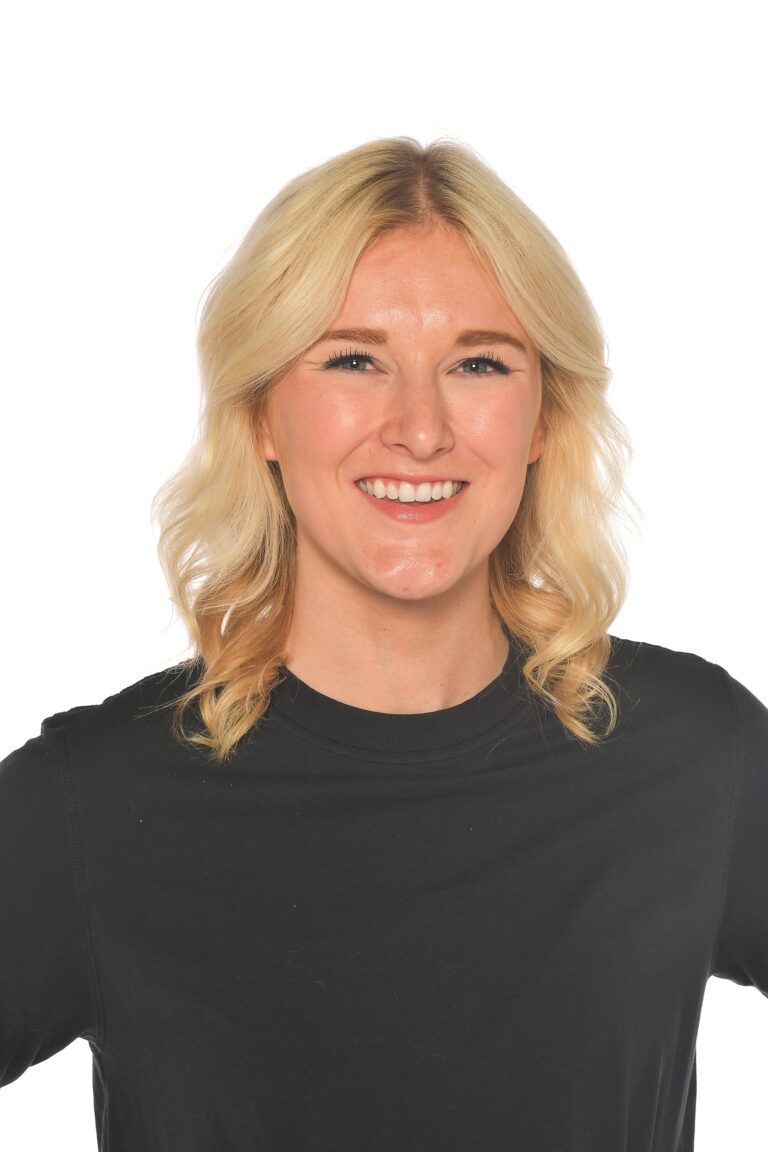 Samantha is not only a VDP alumni, as Victoria's daughter, she literally grew up in the studio. Sam started dance at age three and competition one year later.

While at VDP, Samantha was a regional and national champion, both as a soloist and with her competition teams, including being the 2012 Virginia Beach Showbiz Senior Division National Champion and the 2014 Showbiz National Dancer of Excellence.

Sam competed with the Edina Dance Team, where she was a Captain her senior year, before going on to perform with the Iowa State Dance Team for 4 years, dancing at football and basketball games, including the Big 12 and NCAA Tournaments. Samantha was honored to be the Captain of the ISUDT her Junior and Senior years.

Sam started assistant teaching as a 10 year old and has been developing dancers' technique and training the next generation of dancers ever since, both in Minnesota and Iowa. As a recent graduate of Iowa State University with a degree in Kinesiology, Sam is excited to be back in Minneapolis, working with our VDP dancers to strengthen their technical excellence.